Lucidlive is Andrew Hamilton – entrepreneur, designer & web app developer
---
LE FASHION MARKET
WEBSITE DESIGN & DEVELOPMENT, APP DEVELOPMENT, UI DESIGN, UX DESIGN
---
Visit LeFashionMarket
LIVECONTROL
BRANDING, WEBSITE DESIGN & DEVELOPMENT, PRODUCT DESIGN, APP DEVELOPMENT, UI DESIGN, UX DESIGN
---
Visit LiveControl
CUBENDER
BRANDING, WEBSITE DESIGN & DEVELOPMENT, PRODUCT DESIGN, APP DEVELOPMENT, UI DESIGN, UX DESIGN
---
Visit Cubender
View more on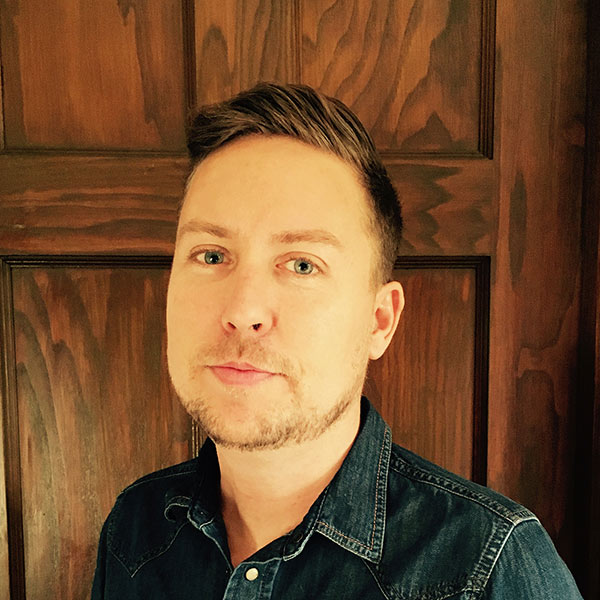 About Me
---
I'm a passionate designer and developer living in Montreal, Canada. Under my company Lucidlive, I do everything from web application design and development to print media. I'm proud to say that my web apps have been used by hundreds of thousands of people.
Throughout my career, I've worked with companies large and small to meet their business goals and I've been fortunate enough to contribute to such global brands as Volkswagen, Schering-Plough, Hospira and Bristol Myers Squibb.
If you want to work together, have an idea or simply want to say hello, then send me an email.